Take care of growing your business. We take care of your accounting
From monthly accounting to payroll and taxes, Norteclaro is the all-in-one solution for SME support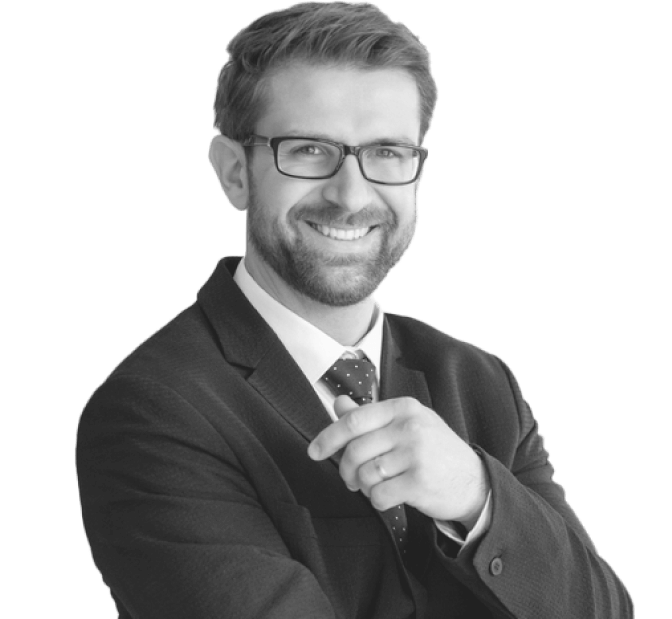 Messages from our customers about their experience with Norte Claro
Norte Claro became the company that simplified my work by managing my accounting in a clear, efficient manner, and with a very good human team. Since I've had accounting with Norte Claro, I no longer have to worry about those problems. They manage and solve them, which allows me more time and dedication to the growth and management of my company.
"What I want to highlight first about Norte Claro is the commitment they assume with the client, and that the proposed goals are met. They have fulfilled everything that was offered to us when we first contacted them. They showed us the shortcomings we had, the weaknesses in our administration, and HR management. They presented us with a continuous improvement management plan. They maintain constant contact with us, genuinely interested in achieving the goals. The relationship is very smooth, dynamic, and with real results."

Expert Accountants, Tax Advisors, and Labor Law Experts dedicated to solve your doubts.
Avoid delays and fines. Every month, you'll have your complete balances, your team's pay correctly processed, and your taxes up to date. If you have questions, at Norte Claro, you'll have a dedicated team to answer them; we'll never leave you hanging.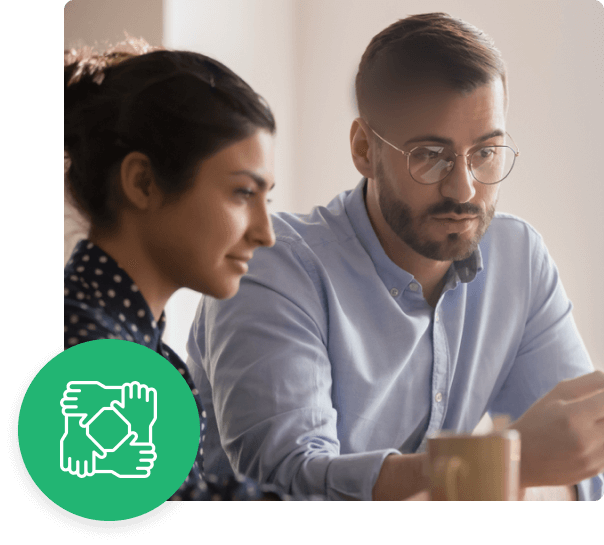 Personalized Service
At Norteclaro, you'll have a team whose sole purpose is to provide you with excellent service, whether it's about accounting, monthly taxes, payroll, or annual tax filing.
Up-to-date Accounting
Every month, you'll have your complete balance, an indication that accounting, taxes, and payroll have been accounted for, and you are up to date.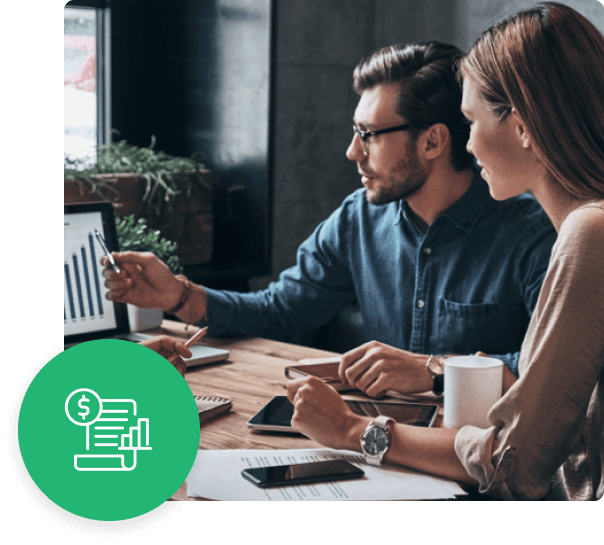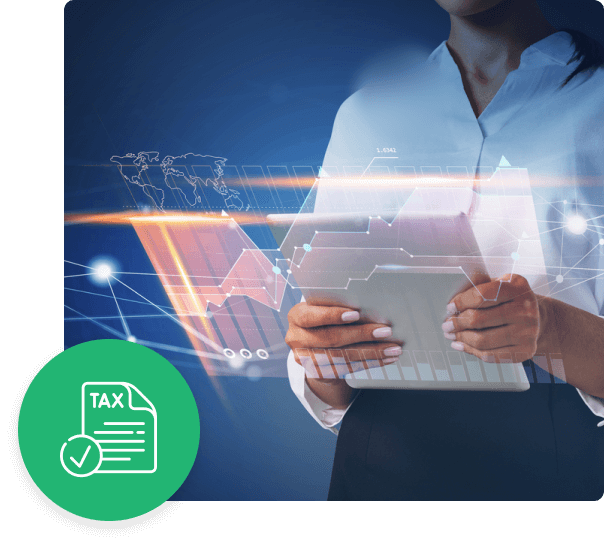 Up-to-date monthly taxes
We record and incorporate all transactions that impact monthly tax payments and notify you when it's ready for payment.
Annual Tax Filing
Well-organized work throughout the year is the primary input for a smooth annual tax filing. That's what drives us.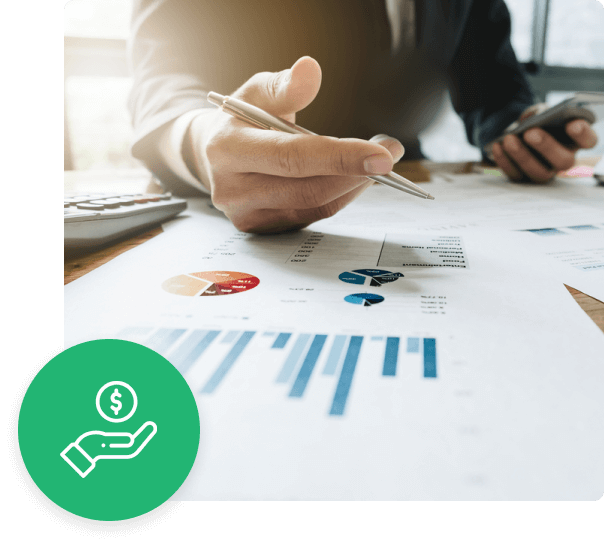 Focus on growing your business. We take care of your accounting.
Let's talk and see how we can assist you with your accounting and payroll.